Custom rigid copper or aluminum bus bar
Product Detail
Product Tags
D&F has over 17 years of CNC machining experience. D&F can produce and supply all kinds of high-quality copper bus bars as per users' drawings or technical requirements.
Rigid copper bus bar, It is CNC machined from copper sheets or copper bars. For the the long rectangles conductors with has cross section of rectangular or chamfering (rounded), generally the user will use the rounded copper bars to avoid point discharge. It plays the role of conveying current and connecting electrical equipment in the circuit.
Our rigid copper bus bar bar is processed in our automatic bus bar production line. According to customer's technical drawings, we can produce a variety of high conductivity connection copper bar with various specifications & complex shape.
Our rigid copper bars are processed from T2Y2 copper material (C11000), the copper content is over more than 99.9%. All raw materials and finished parts have a 100% full inspection before production, quality can be assured.
According user's requirement, the copper bar can be tin plated, nickel plated or silver plated or coated with heat shrink insulating tubes with different voltage requirement.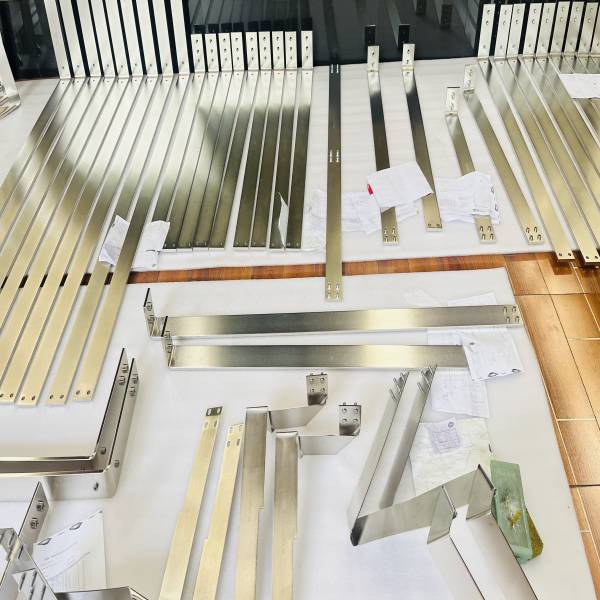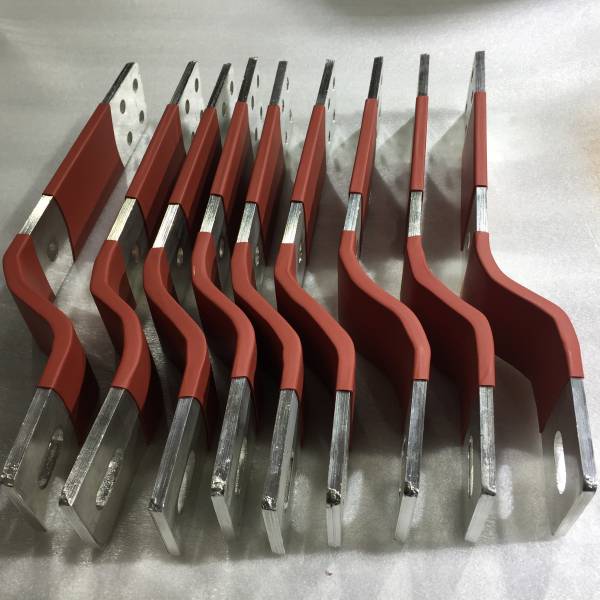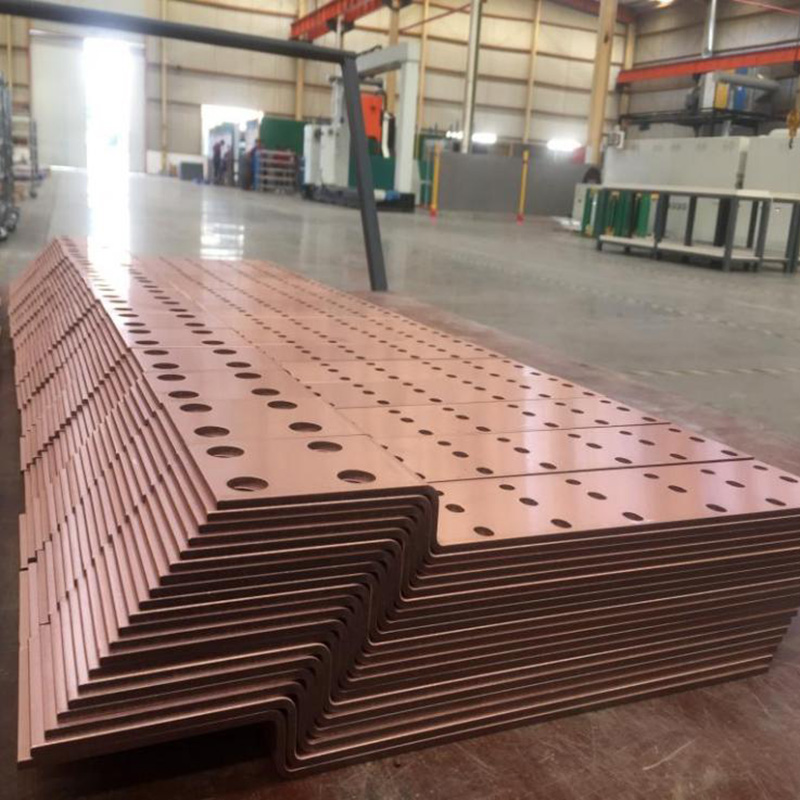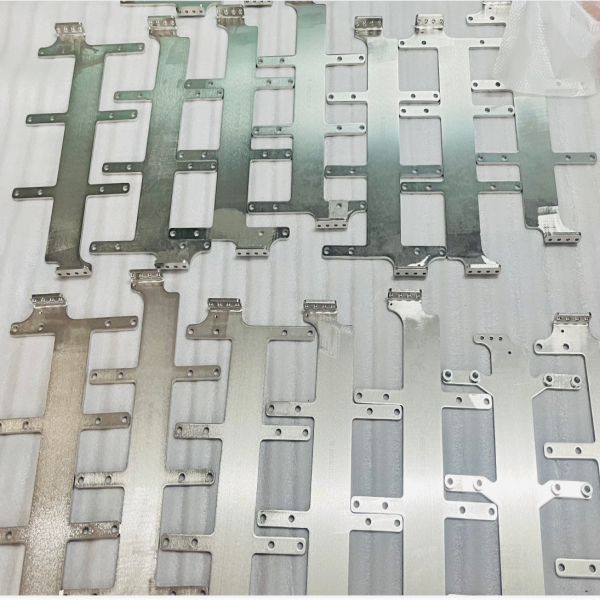 Rigid copper /aluminum bus bars have the advantages of low resistivity, high current-carrying capacity, high conductivity and larger bending degree.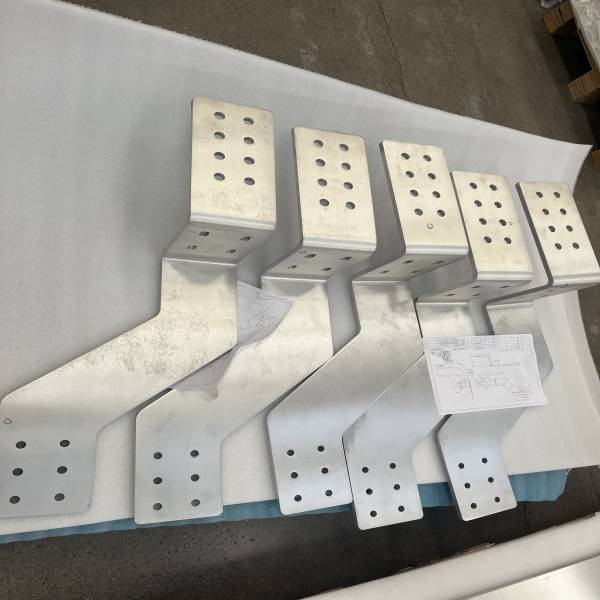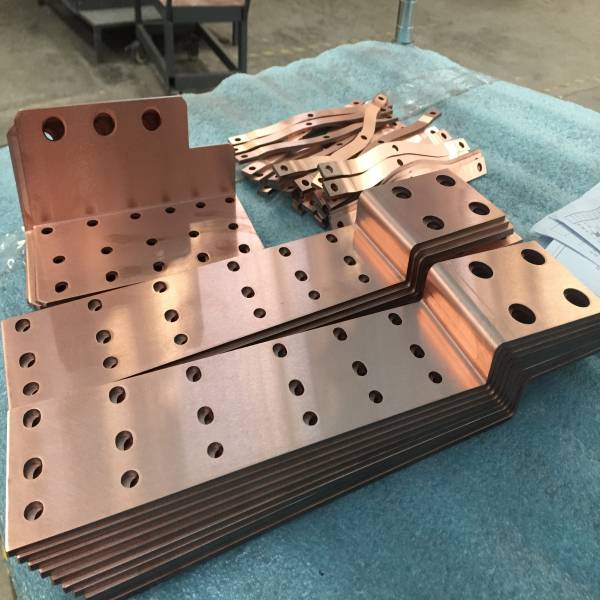 Tin, nickel, silver, gold plating. Coating epoxy insulation layer and heat shrink tubes.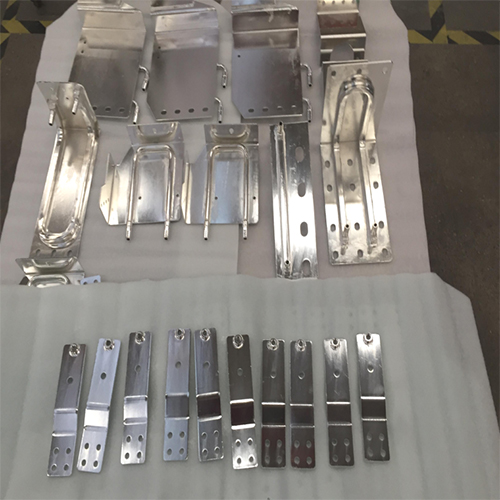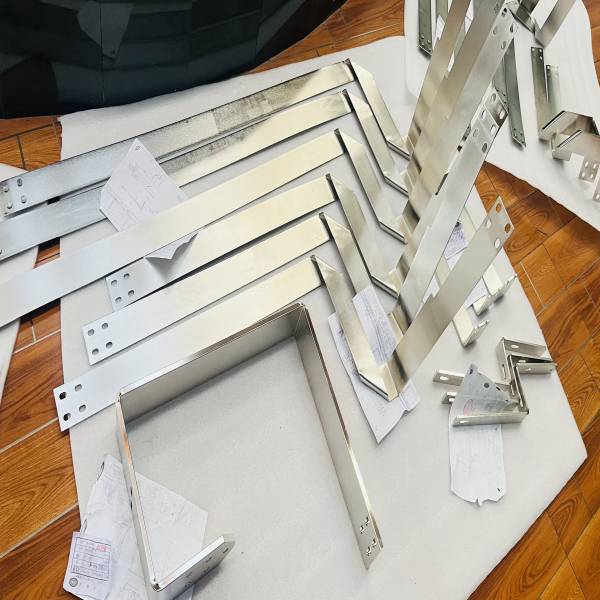 Rigid copper bar is a kind of high current conductive product, which is suitable for high and low voltage electrical equipment, especially in complete sets of distribution devices, switch contacts, electric power distribution equipment, bus bar duct and other electrical engineering, but also widely used in metal smelting, electrochemical electroplating, chemical caustic soda and other super current electrolytic smelting engineering.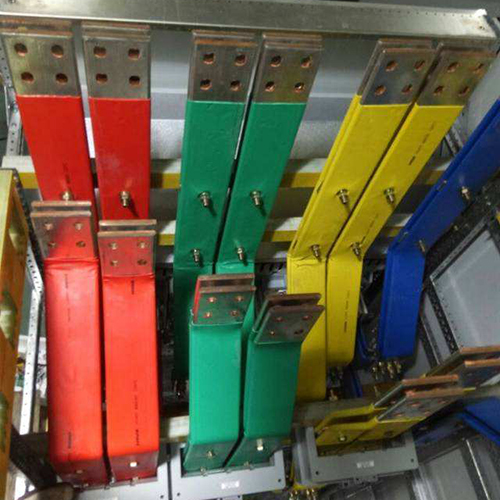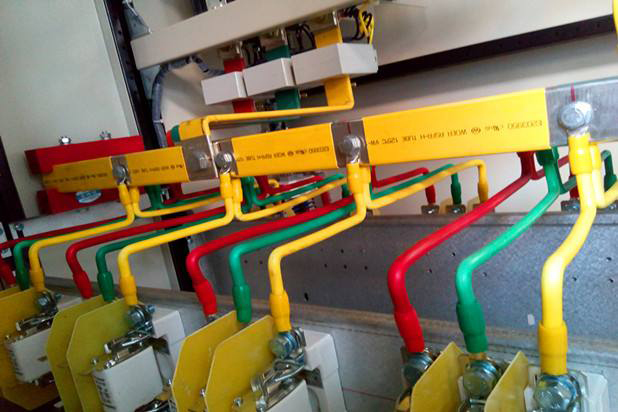 Production Equipment For Rigid Copper or Aluminum Bus Bar.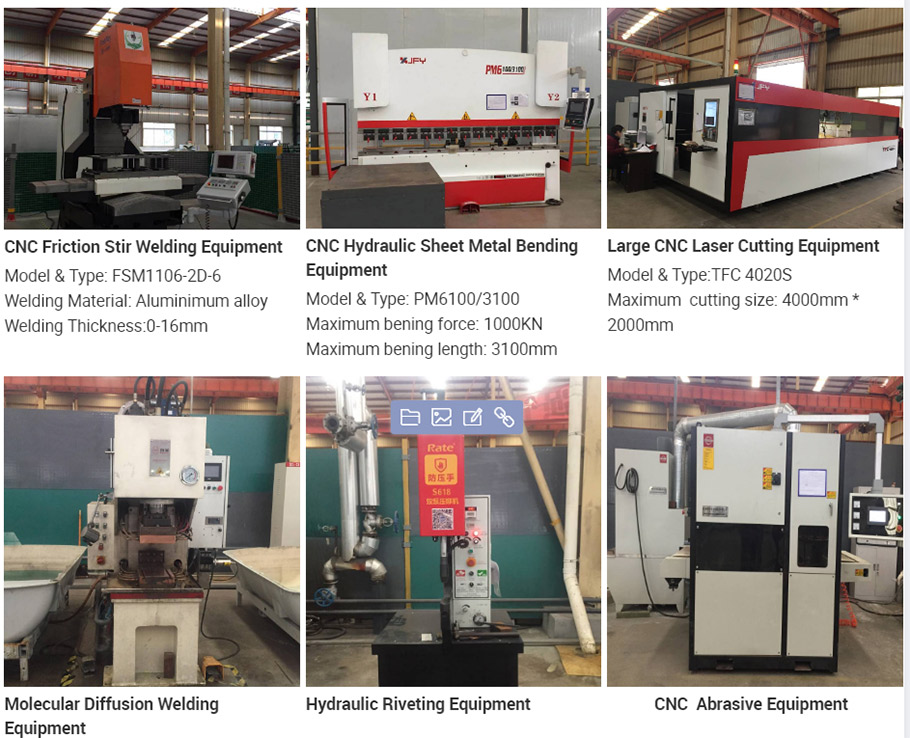 ---
---