Custom molded insulation structural parts
Product Detail
Product Tags
As regards the insulation parts with complicated structure, we can use the thermal pressing molding technology to accomplish it, which can improve the production efficiency and reduce the product cost.
These custom mold products,also called as the molding insulation parts, are made from SMC in moulds under high temperature and high pressure. Such SMC molded products have higher mechanical strength, dielectric strength, good flame resistance, tracking resistance, arc resistance and higher withstand voltage, as well as low water absorption, stable dimension tolerance and small bending deflection.
SMC is a kind of sheet molding compound which consists of shorter glass fiber with unsaturated polyester resin. It can directly molded into all kinds of insulation structural parts or insulation profiles as per customer's special requirements.
Besides the raw material of SMC, we can also use the DMC to mold the insulation parts or insulator, use unsaturated polyester glass mat or epoxy glass cloth to produce all kinds of profiles which can be further processed into various insulation support parts used in electrical equipment.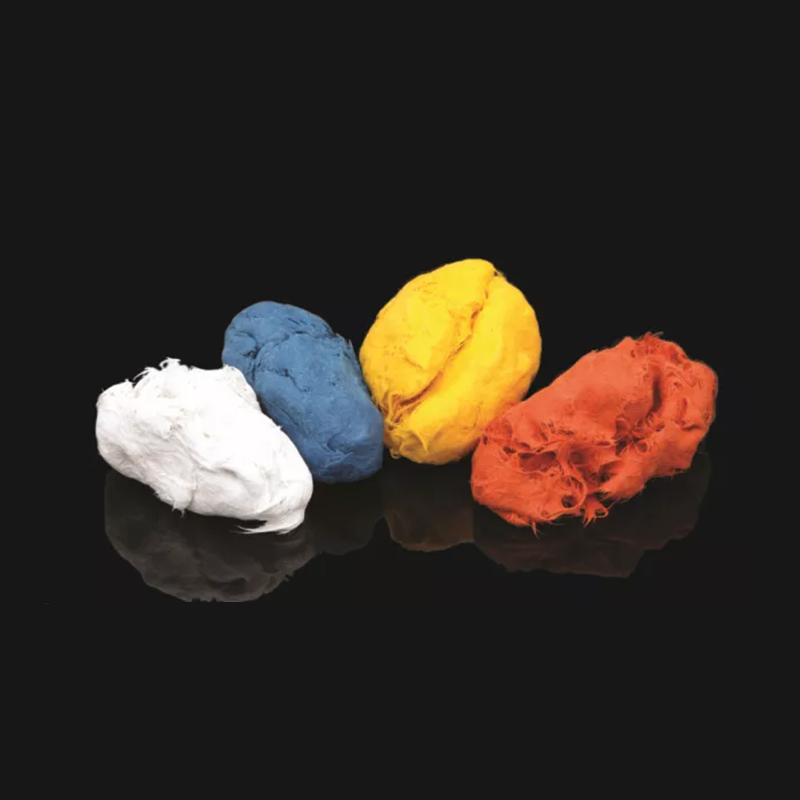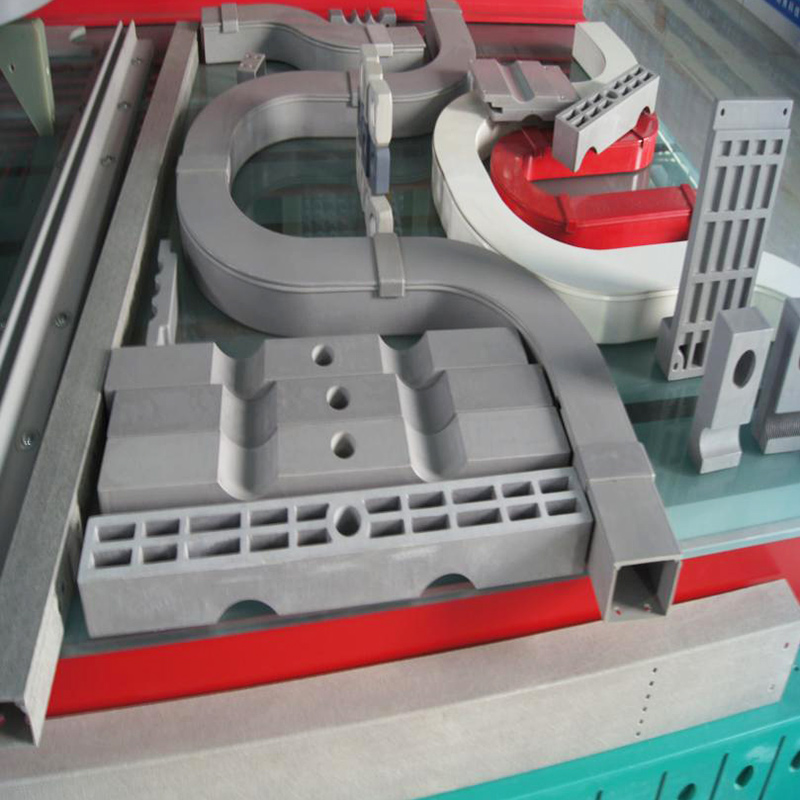 SMC molded parts & SMC cable channel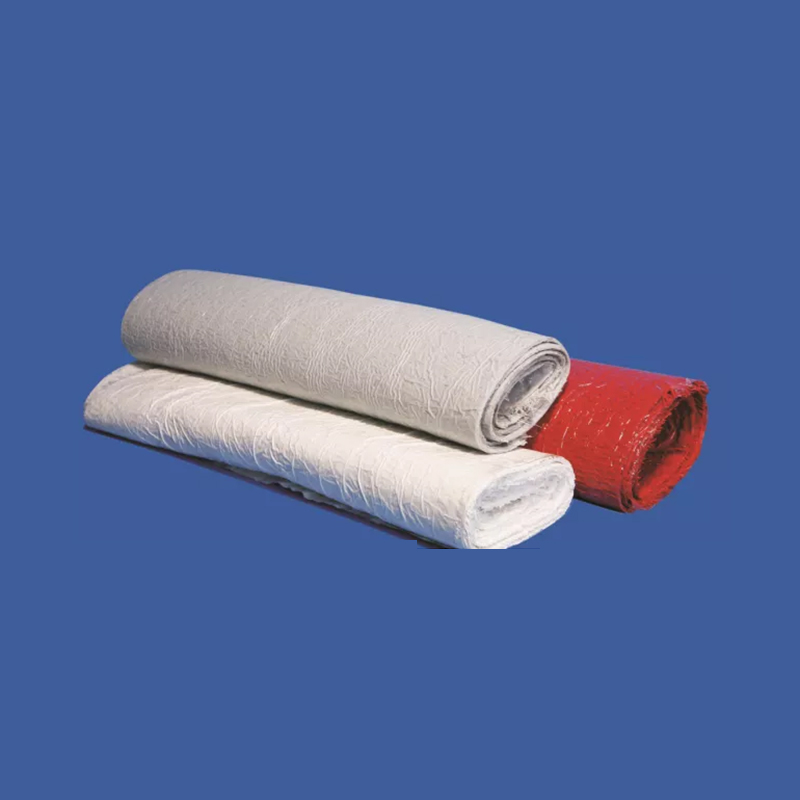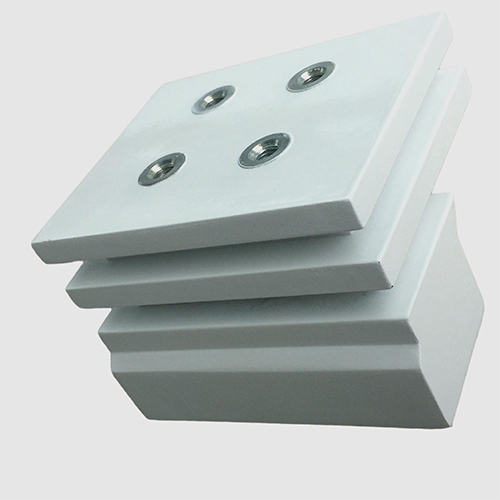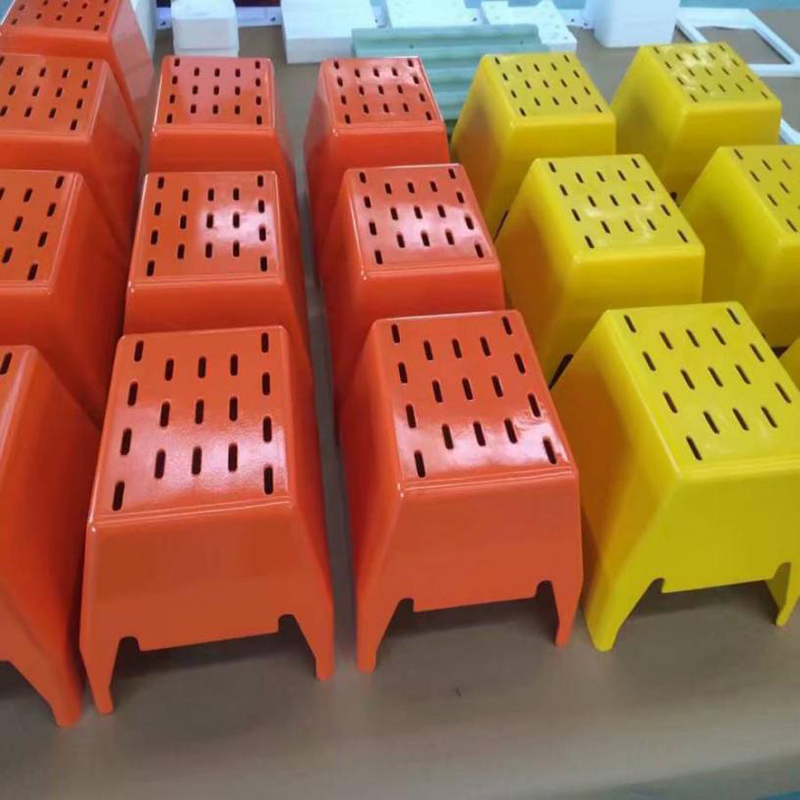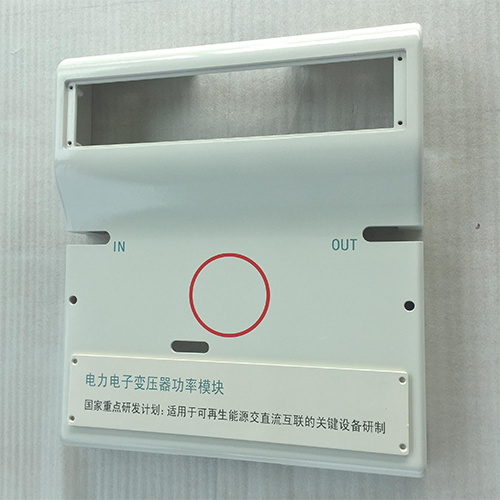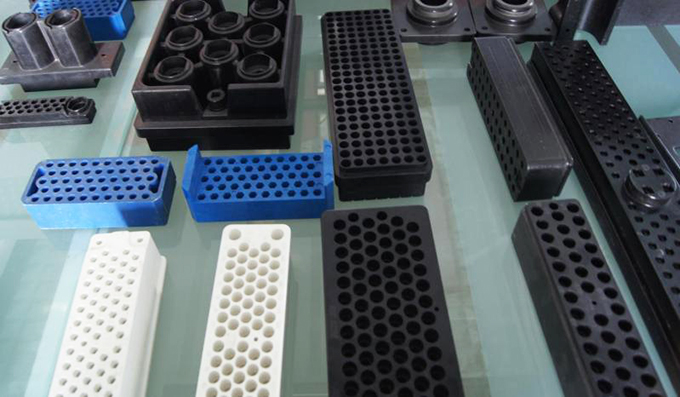 SMC molded parts for rail transit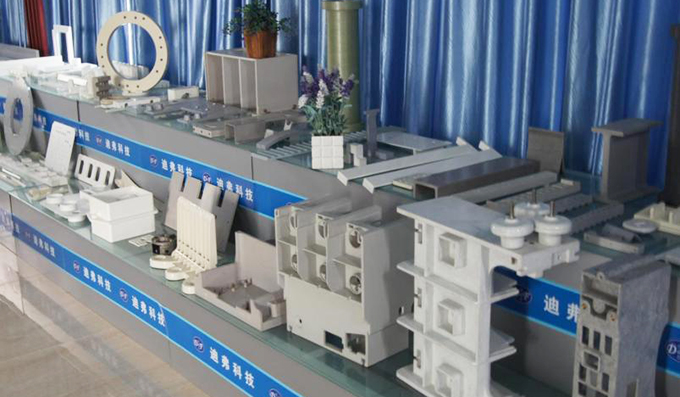 SMC molded parts for new energy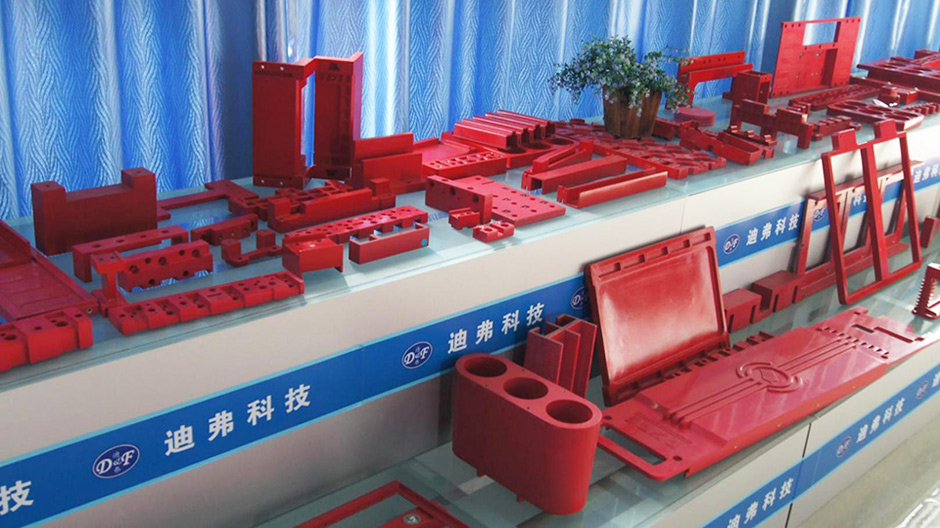 Custom molded insulation structural parts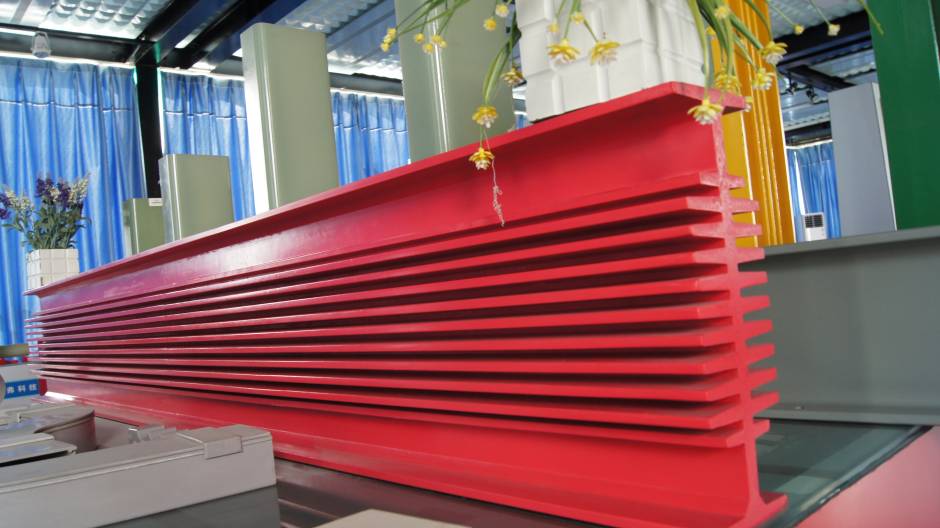 SMC molded parts for HVDC transformation & transmission
All technical engineers and production personnel have over 10 years of experience of doing the molding parts.
D&F has his own workshops to do the SMC and DMC for our molded parts. According customers' technical requirements, this workshop is capable of taking the different production formulas to produce the SMC or DMC material with different performances, then do the molded parts with some special mechanical strength and electrical strength.
D&F have his own special Precision machining workshop and technical team to design and produce customized moulds as per the users' drawings & special technical requirements, then the molding workshop use the molding equipment to produce the structural parts for electrical insulation or other applications.
It can shorten the order lead time and ensure the products quality.
Besides, D&F also has the special workshop to design and produce the inserts used in the molded parts.
All these advantages can help to reduce the product cost and improve the market response speed.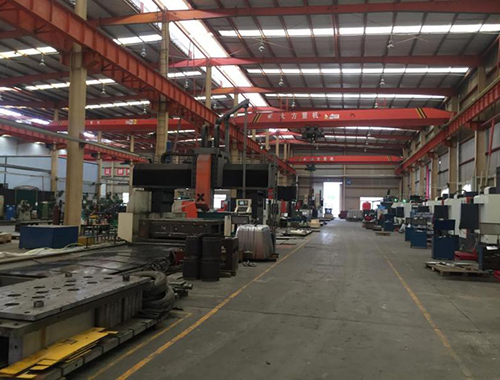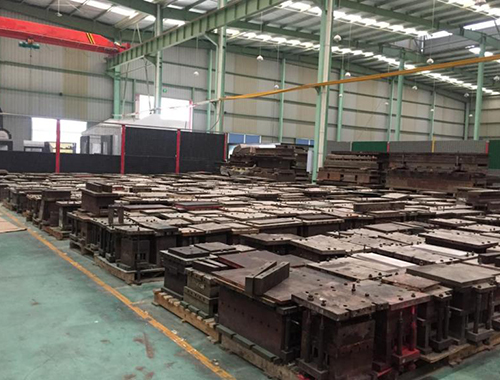 These products are widely used as the core insulating structural parts or components in the following fields:
1) New energy, such as wind power, Photovoltaic generation and nuclear power,etc.
2) High-voltage electrical equipment,such as high-voltage frequency converter, high-voltage soft start cabinet, high-voltage SVG and Reactive power compensation,etc.
3) Large and medium generators,such as hydraulic generator and turbo-dynamo.
4) Special electric motors, such as traction motors,metallurgical crane motors,rolling motors and the other motors in aviation, water transportation and mineral industry,etc.
5) Dry type transformers
6) UHVDC transmission.
7) Rail transit.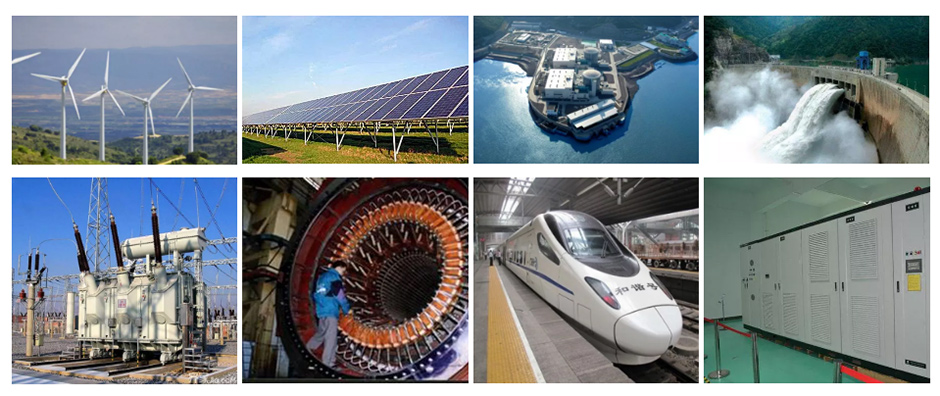 The workshop has 80 heat molding equipment with different pressure. The maximum pressure is from 100 Ton to 4300 Ton. The maximum size of molding products can reach 2000mm*6000mm. Any parts with complicated structure can be processed in these molding equipment by developing the mould,which can meet most users' application requirements.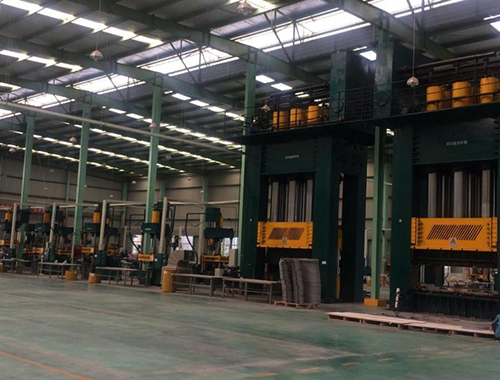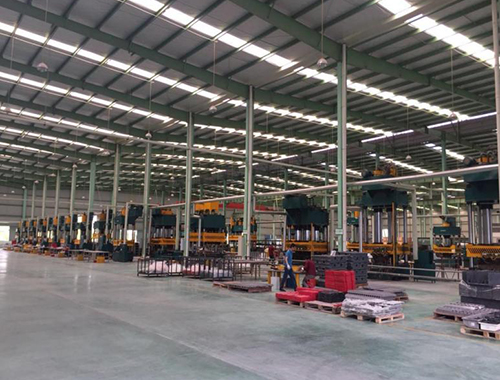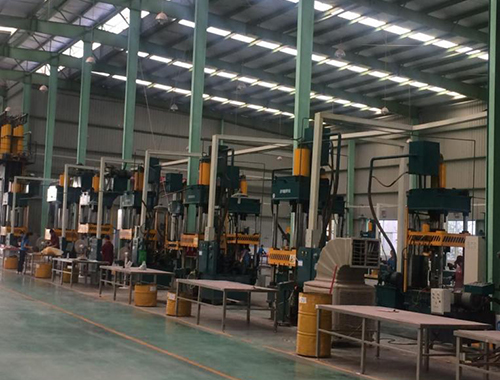 Quality Control & Test Equipment
We can do all molded parts as per your drawings. All size precision is controlled as per your drawings and GB/T1804-M (ISO2768-M).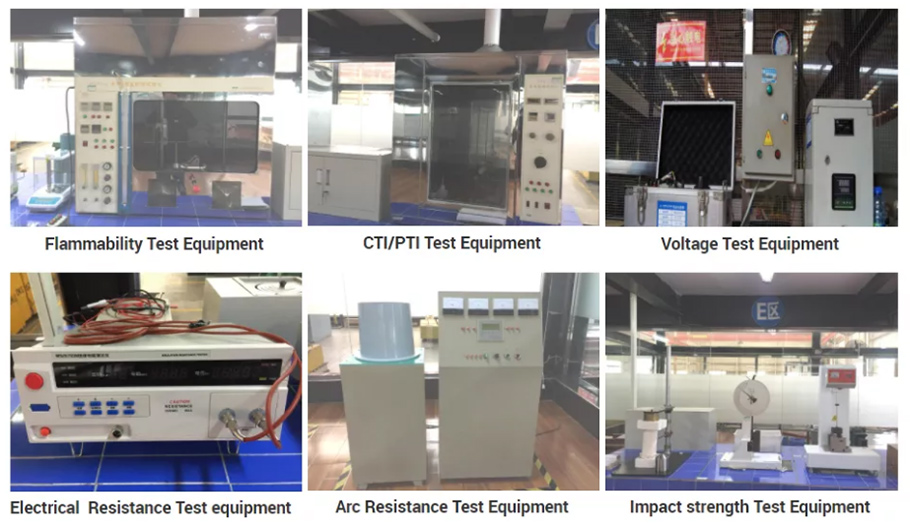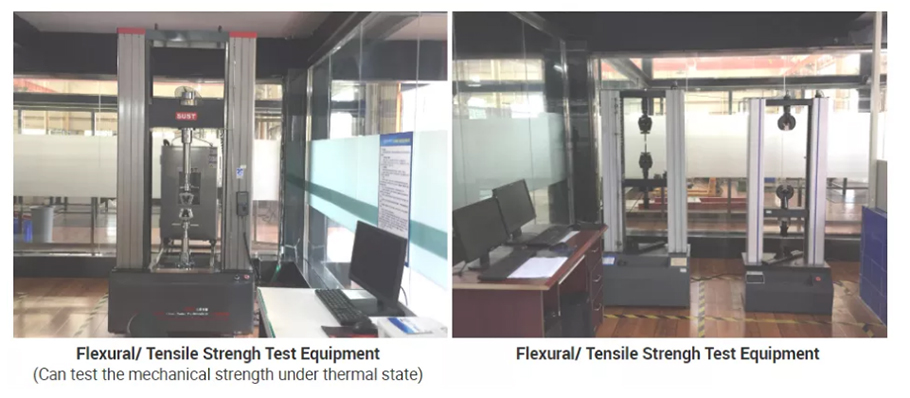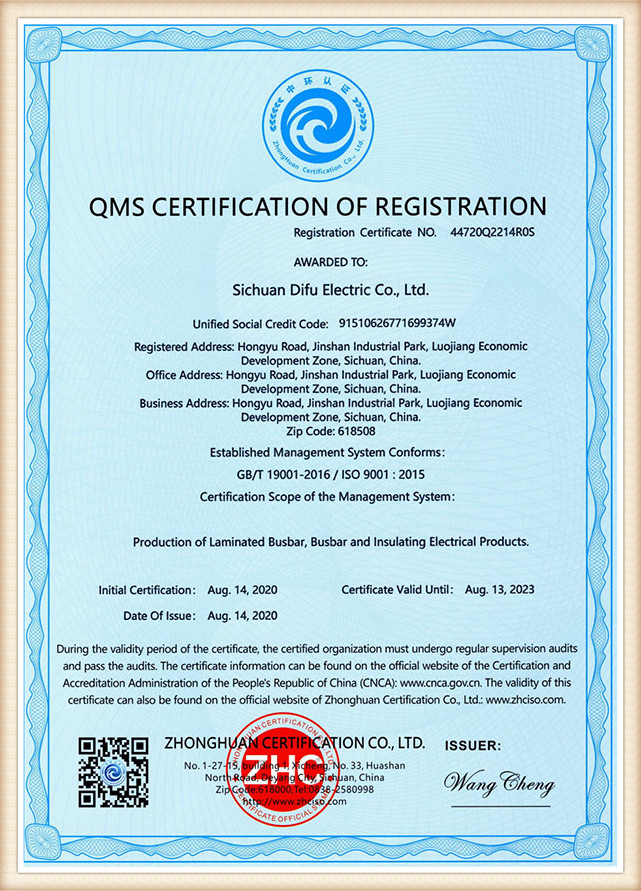 ISO 9001: 2015
QMS Certification of Registration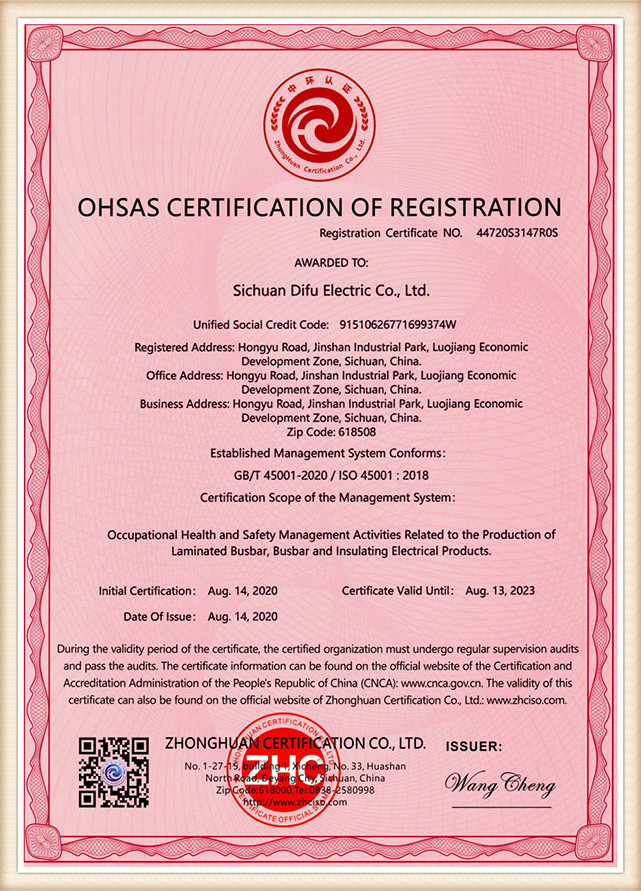 ISO 45001:2018
OHSAS Certification of Registration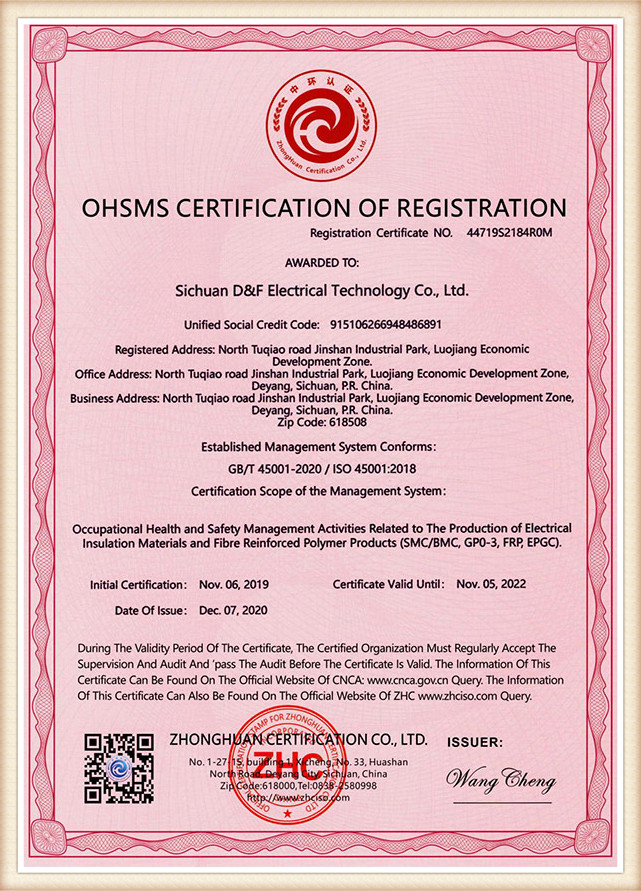 ISO45001:2018 (our parent company)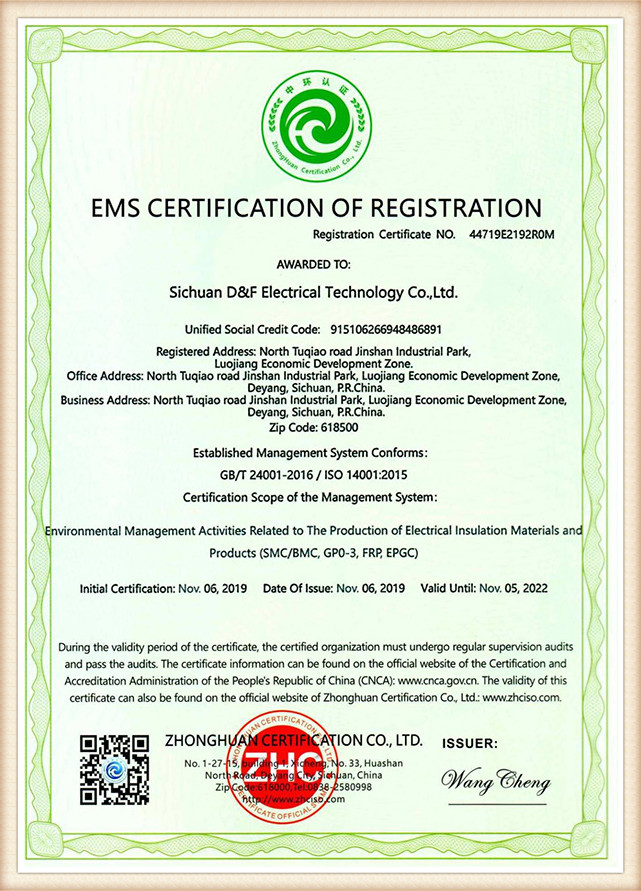 ISO14001:2015 (our parent company)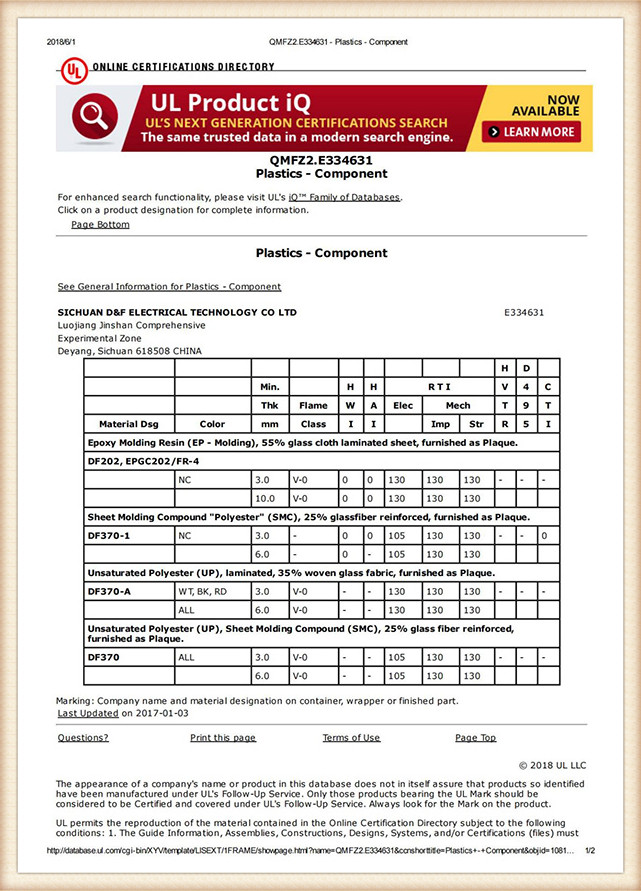 UL for our rigid insulation sheets
(our parent company)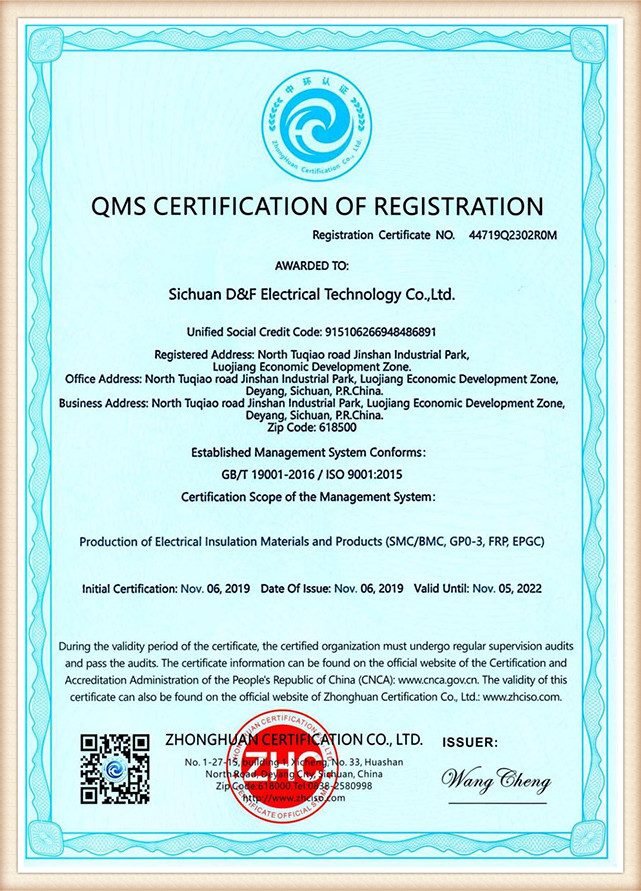 ISO9001:2015 (our parent company)
---
---