Custom copper foil /copper braid flexible bus bar
Product Detail
Product Tags
Flexible bus bar is a kind of flexible connecting part that is used to compensate for bus bar deformation and vibration deformation caused by temperature changes. It is applied in battery pack or the electric connecting between laminated bus bars.
The flexible bus bar( bus bar expansion joint) can be divided into the following categories: copper strip or foil flexible bus bar, copper bus flexible connection, copper stranded wire flexible connection, copper wire braid flexible connection,etc.
The flexible bus bar is a customized electric connector based on user's drawing and technical requirements.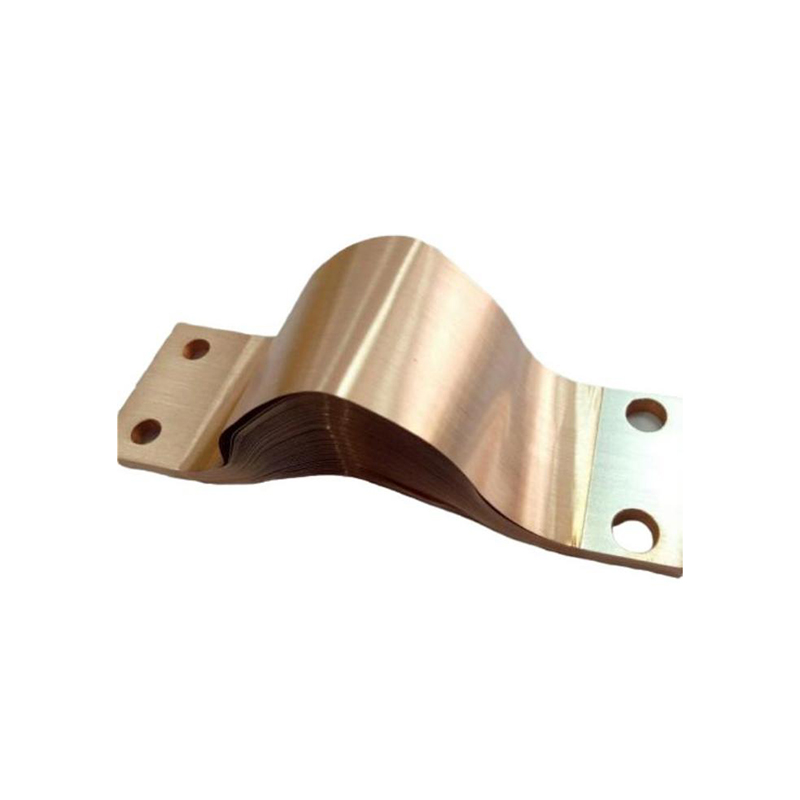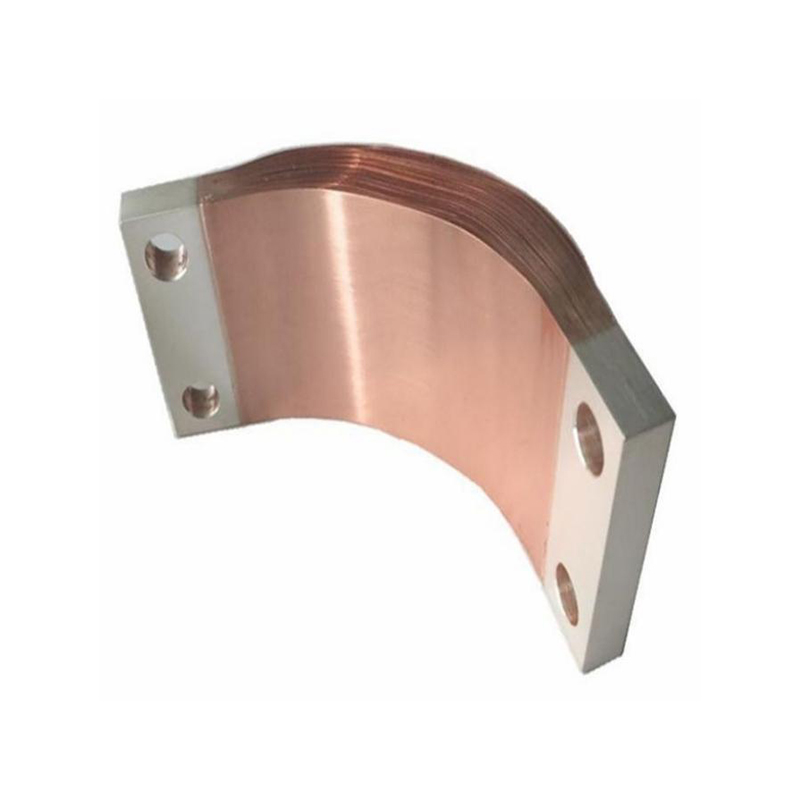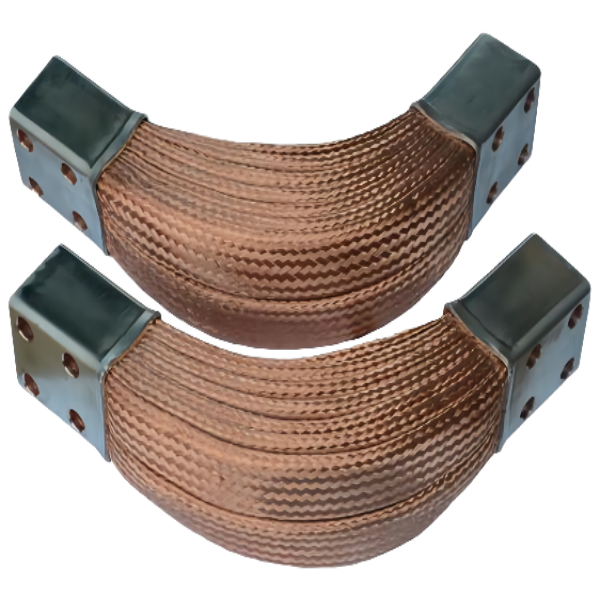 Process Technology For Flexible Bus Bar
The manufacturing process of flexible bus bar is press welding or braze welding
As per the drawings and technical requirement, put multi-layer of copper strips, copper foils or aluminum strip stacked together, then use the molecular diffusion press welding to laminate by high current heating.
Thickness of copper foil (or strip) normally used: 0.05mm~0.3mm.
The electric contact surface can be tin plated, nickel plated or silver plated according to user's requirement.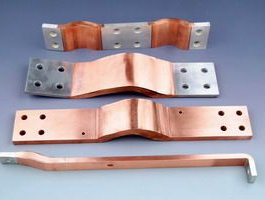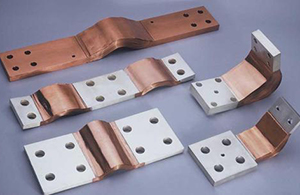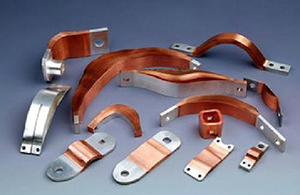 Put multi-layer of copper strips, copper foils or aluminum strip stacked together,using silver-based brazing material to butt weld with flat copper block.
Thickness of copper strip and aluminum strip: 0.05mm~0.3mm.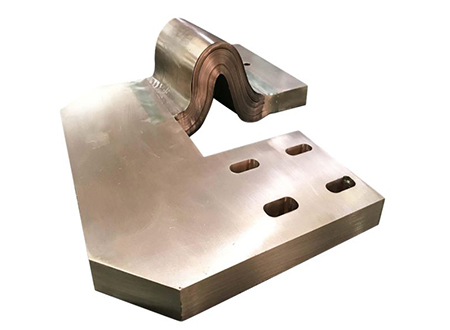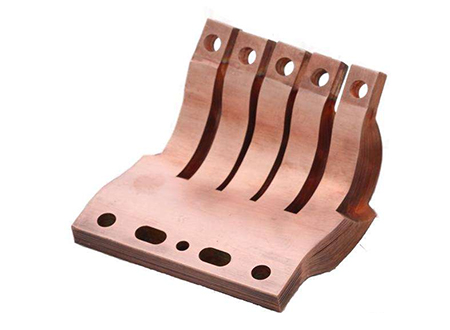 Production Flow Chart Of Pressure Welding Flexible Bus Bar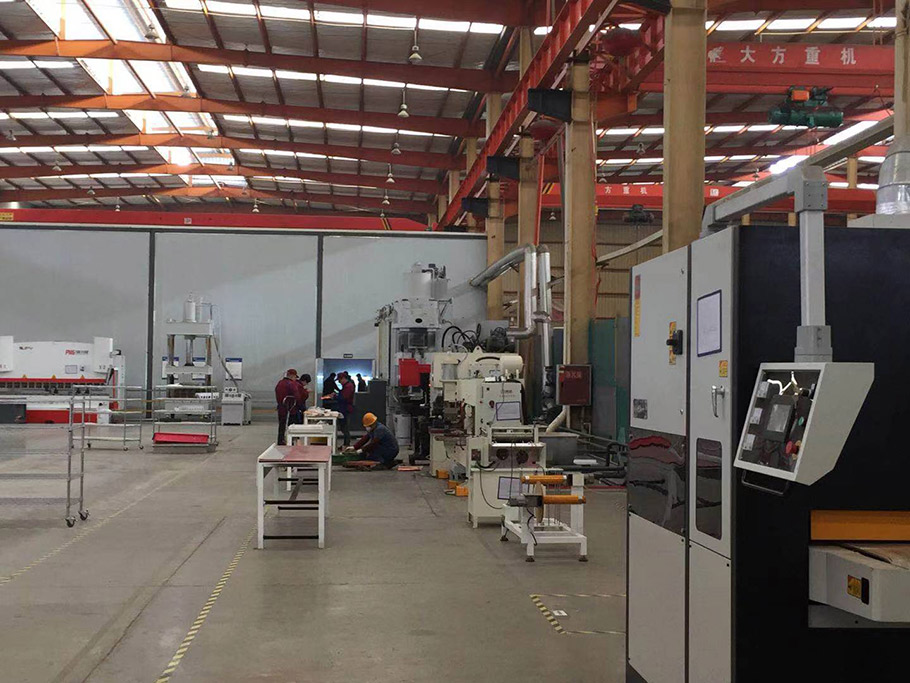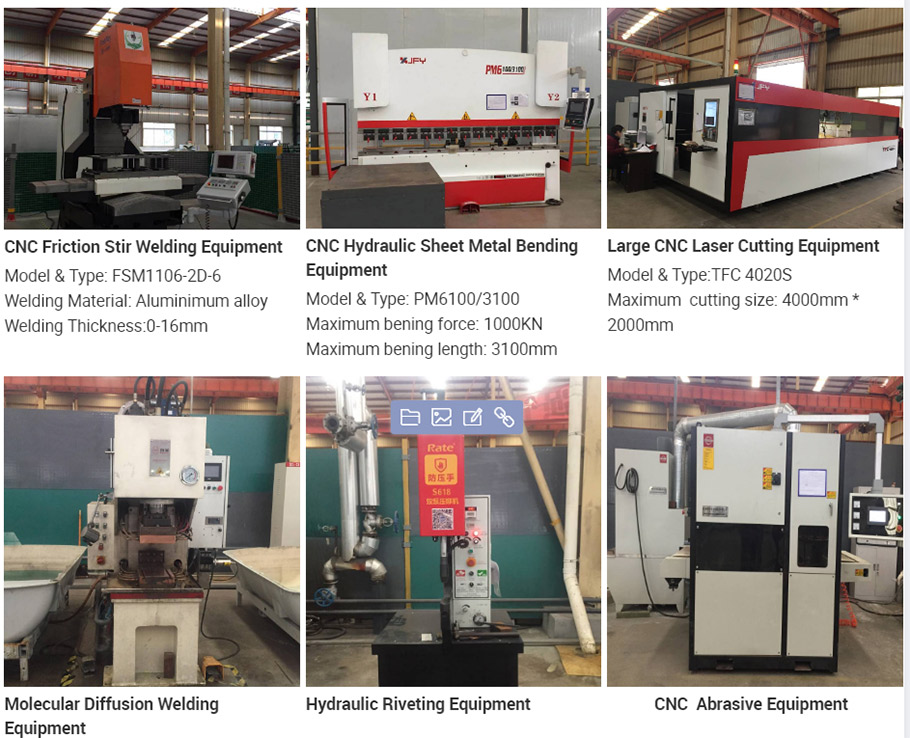 Mainly used in electrolytic aluminum plants, non-ferrous metals, graphite carbon, chemical metallurgy and other industries.
Ⅱ. Used as electric connection between large transformer and rectifier cabinet, rectifier cabinet and isolating knife switch, and electric connection between bus bars.
Ⅲ. Suitable for all our high and low voltage electrical appliances, vacuum electrical appliances, mining explosion-proof switches, automobiles, locomotives and other related products.
IV. It is used to make flexible conductive connections in large current and seismic environment equipment such as generator sets, transformers, bus ducts, switches, electric locomotives, and new energy battery packs.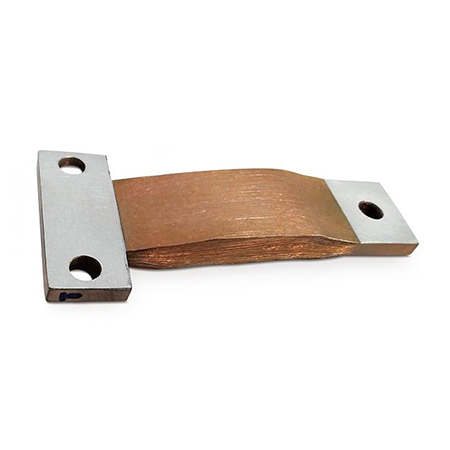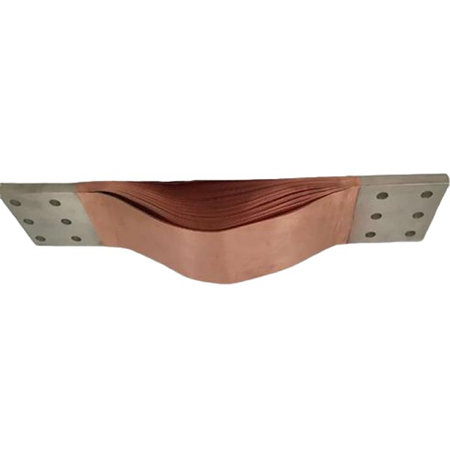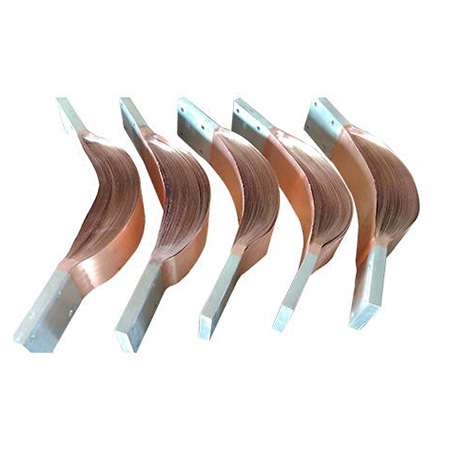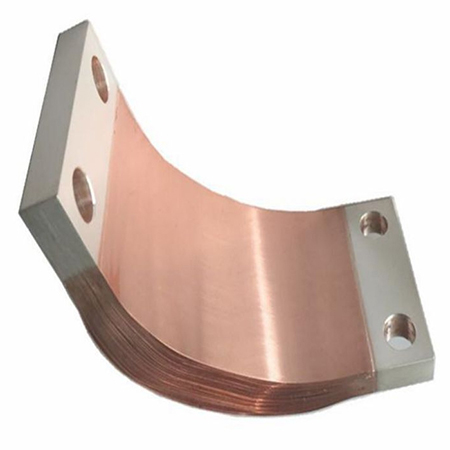 ---
Previous:
Custom rigid copper or aluminum bus bar
---